Book a Reading? Call us anytime. 1.800.712.0803
$8.99 for 15 minutes with SPIRIT15, New Clients Only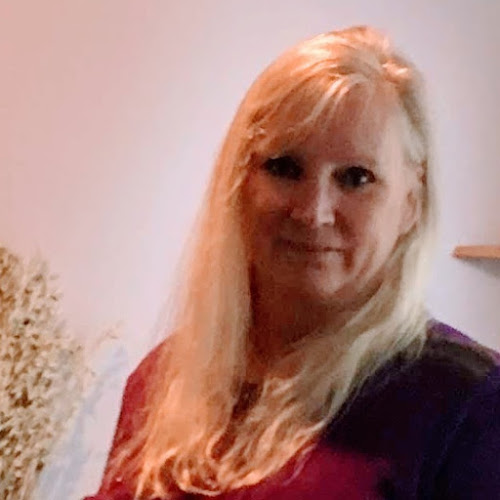 Judi
Clairvoyant, Clairaudient, Clairsentient, Medium, Psychic, Tarot Reader, Angel Card Reader
Judi is a psychic medium and has strong connection to the spirit world and can connect to your guides, angels, ancestors and higher self. A tarot reader for over 30yrs and has read for thousands of people from all over the world. Judi is dedicated to her calling as a communicator between the living on earth and the living in the spirit world.
Subjects
Love and Relationships
Career and Work
Destiny and Life Path
Lost People and Pets
Past Lives
Deceased Loved Ones
Abilities
Clairvoyant
Clairaudient
Clairsentient
Medium
Psychic
Tarot Reader
Angel Card Reader
Tools
Tarot
Angel Cards
Crystals
Style
Honest
Compassionate
Best reading I had ever had!
I had a reading with Judi and wanted to say that it was the best reading I had ever had - Judi was totally spot on with everything and connected with a loved one for me. Judi is amazing and truly knows her stuff and would say she is the best reader I have had!
Mrs C. Aug 2021
Highly Recommended 10/10
Judi is a brilliant psychic... The best of the best (and I've worked with many). I've had three readings with her now and each time she's given spot-on validations and insight to my life, and amazing predictions. She also gives spiritual guidance which stays with me and makes sense long after the reading. Highly recommended, 10/10.
Charlotte, Nov 2021
All Spot On!
Judi is just brilliant! I've had about five readings with her over the last few months and everything she's said has come true : a particular bit of my work falling away, the character of my partner and what he does, how busy my work will be. All SPOT ON, and I'm in awe. Highly recommended !
C, January 2022
Amazing!
"Judi was amazing. She got so much information correct about my relationship situation and my work. She was personable and able to see clearly to convey that to me in a kind and positive way. Thank you Judi. You will definitely hear from me again."
Minerva - USA October 2022
Wonderful reader
"Judi is such a wonderful reader, I will definitely be reading with her again"
Viv - April 2023
"Judi is an excellent reader. What she tells you is always the truth. Thank you, Judi"
Viv - May 2023