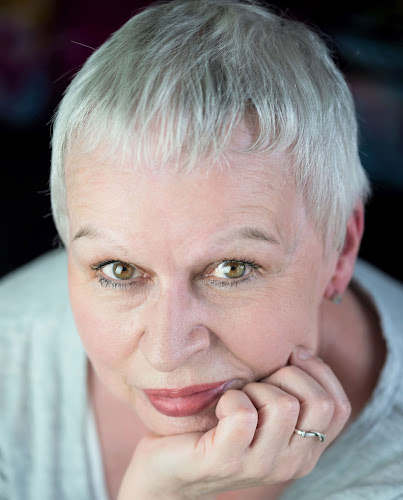 Alice
Psychic
Spirit Guides
Alice is an experienced Tarot card reader & teacher, working together with her spirit guides for over 30 years to offer insight & guidance with the aim of inspiring & empowering her clients to move forward positively along their authentic life path. Alice's varied life & work experiences have helped her to work with a non-judgemental & compassionate approach, coming from a family who all have various spiritual abilities & interests but her focus & passion has always been Tarot.
Subjects
Love/relationships
Career/work
Destiny/life path
Abilities
Psychic
Spirit Guides
Highly Recommend
I had a session with Alice. I want to say she is so amazing and easy to talk to. She has helped me so much and was so precise with things she said I would highly recommend her.
MS
Alice is Amazing
"I have had a few sessions with Alice now and everytime she is so precise with what she says and is so easy to talk too, I want to share with everyone ....talk to Alice she is amazing"
SM, July 2021
Highly Recommend
I have had two readings with Alice and have been amazed at the precision in the messages. I did not have to tell her much and she picked up on the matter at hand immediately. She has a lovely and warm personality and would love to talk to her again. Highly recommend.
Anonymous, August 2021
Wow! Phenomenally good and would highly recommend.
Alice is absolutely wonderful. She is succinct, absolutely spot on with accuracy, knew so much about my life without me giving her the details, warm and compassionate, and the reading was extremely healing in just 20 mins. Wow! Phenomenally good and would highly recommend.
Charlotte, September 2021