Book a Reading? Call us anytime. 1.800.712.0803
$8.99 for 15 minutes with SPIRIT15, New Clients Only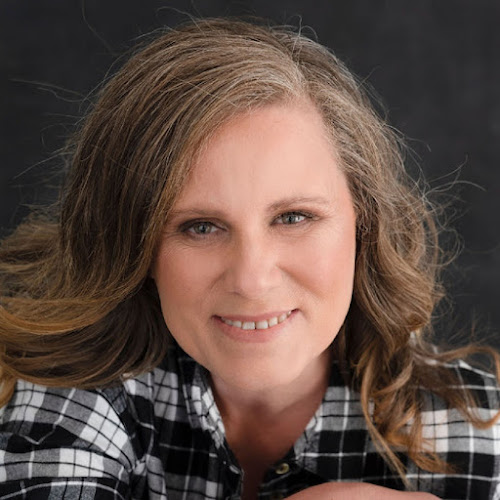 Carla Maria
Psychic
Tarot
Clairvoyant
Clairaudient
Clairsentient
Medium
Qualified Counsellor
Reiki Healer
Intuitive healer

Following the sacred path of divine connection Carla Maria is following her destiny as a psychic medium in helping others heal the wounds of the past, restoring faith and connection to spiritual wellbeing in becoming the best version of yourself. She is an intuitive reader and healer using connection to higher consciousness, master guides and angels and ancestors with the tools of claircognizance, clairsentience and clairaudience. Carla Maria is a qualified registered nurse working in the field of mental health and holistic development. In her spare time she has been donating her time and energy in providing free psychic and mediumship readings to people around the world. She is an incredible intuitive healer as she works with her spirit guides, to assist people in finding themselves, releasing trauma or improving who they are or want to be.
Subjects
Love/Relationships
Career/Work
Pets/animals
Destiny/Life Path
Deceased loved ones

Abilities
Psychic
Tarot
Clairvoyant
Clairaudient
Clairsentient
Medium
Qualified Counsellor
Reiki Healer
Intuitive healer

Tools
Angel Cards
Oracle Cards
Pendulum
Style
Reassuring
Compassionate
Empowering
Healing
Fantastic Reading
I had a fantastic reading with Carla Maria this morning, she was so good! And the whole team is wonderful.
Barbara