Book a Reading? Call us anytime. 1.800.712.0803
$8.99 for 15 minutes with SPIRIT15, New Clients Only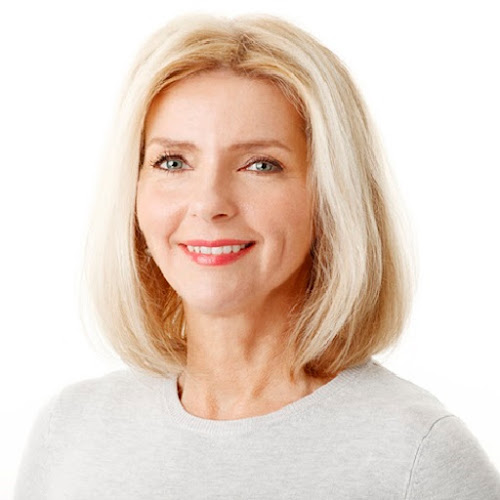 Angela
psychic, tarot, clairaudient, clairsentient, clairvoyant, medium, astrology, dream interpretation
Angela is a natural-born psychic and realised she had a gift from a young age. As a child, Angela could see and sense spirit, as well as predict future events. Since then, Angela has grown her gifts to help those who seek understanding. Working closely with her spirit guides, Angela's readings are compassionate and empowering, helping you to move forward in a positive direction.
Subjects
Love and Relationships
Career and Work
Destiny and Life Path
Lost Objects and People
Past Lives
Deceased Loved Ones
Abilities
psychic
tarot
clairaudient
clairsentient
clairvoyant
medium
astrology
dream interpretation
Tools
Tarot
Spirit Guides
Style
Empathetic
Compassionate
Empowering
Provided great insight
I had a reading with Angela and she was on point with my situation and all questions asked. She provided great insight into the not so distant future and was easily able to connect with the people and circumstances in my life.
Amazing Reading!
I had an amazing reading with her just now and absolutely loved her energy and how spot on she was.
Diane, May 2022
All I can say is wow!
I have just had my second reading with Angela and all I can say is wow! She was able to get answers from her guides that have really resonated with me. She also picked up on a person that I had in the back of my mind when I had rung to seek advice regarding someone else. Thank you Angela for giving me clarity and a way forward. I love your energy and appreciate your advice.
Diane, June 2022