Book a Reading? Call us anytime. 1.800.712.0803
$8.99 for 15 minutes with SPIRIT15, New Clients Only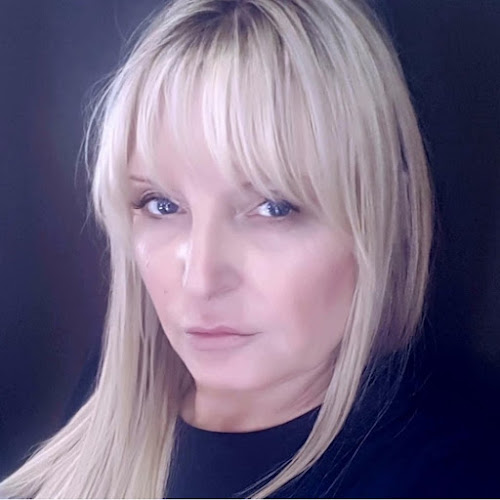 Francesca
Psychic, Clairvoyant, Clairaudient, Clairsentient, Medium, Transformational Life Coach, Psychotherapist, Clinical Hypnotherapist, Reiki Healer, Nlp Master Practioner, Energy Therapist
Francesca is a 5th generation psychic and healer with an inherited natural ability. Working professionally as a psychic for over 25 years she is known for her accuracy and in-depth insight, having an extensive worldwide client list including A list celebrities. Being naturally psychic and being able to tune into energy she is able to give you insight into past, present and future concerns. She doesn't really need cards but is happy to use them if you require. She specialises in guidance on love and relationships including family issues and career/ business readings. Being able to tune into all involved she is able to give you clarity and open and honest information into your situation Francesca is also a transformational life coach and is able to help you intuitively with your life purpose, direction and alignment.
Subjects
Love & Relationships
Career & Work
Destiny & Life Path
Past Lives
Deceased Loved Ones
Abilities
Psychic
Clairvoyant
Clairaudient
Clairsentient
Medium
Transformational Life Coach
Psychotherapist
Clinical Hypnotherapist
Reiki Healer
Nlp Master Practioner
Energy Therapist
Tools
Pendulum
Psychic Cards
Style
Professional
Empathetic
Friendly
Extremely Caring and Accurate!
"Francesca was highly accurate! Very Empathetic and read with total clarity. Gave a powerful sense that she was firmly in my corner and cheering me on to suceed in life. An extremely warm, caring and accurate reader. Amazing reading!"
Jennifer - September 2022
WOW!
"This was a WOW reading from the get-go! Francesca was on point with so many things. She had a grasp of my situation immediately. Amazing! Would highly recommend her!"
H - September 2022
Wonderful Reading
"I was absolutely amazed at Francesca's accuracy - it was incredible! (and I've been having private sittings with Psychics for over forty years.) Francesca was both extremely professional and friendly.
Wonderful reading - I just can't fault her! I will be booking with her again soon."
Vanessa - October 2022
Real Deal
"The real deal, full of information and valuable insight. Have a pen and paper at the ready."
Julie - February 2023