Book a Reading? Call us anytime. 1.800.712.0803
$8.99 for 15 minutes with SPIRIT15, New Clients Only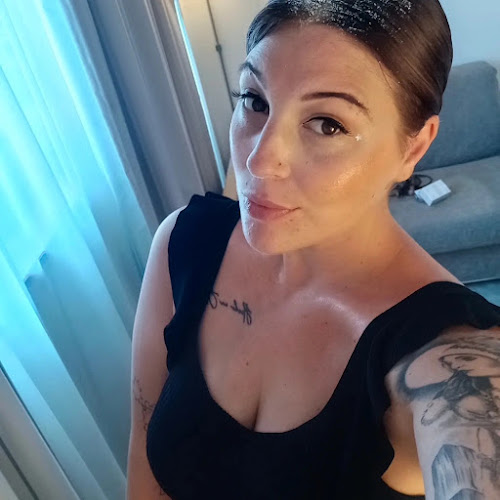 Nikki
Psychic, Tarot, Angel Cards, Clairaudient, Clairsentient, Numerology, Life Coach
Introducing an experienced and talented professional, a masterful tarot reader who possesses the ability to synthesize the cards and unravel the mysteries of the human psyche. As a 3rd generation spiritualist, following her nan and mum, Nikki talks through spirit via the tarot cards. With a deep understanding of people's questions and reactions, this gifted individual dives into the intricate tapestry of tarot to provide profound insights. Whether exploring matters of love, career, spirituality, or personal growth, this tarot reader delves deep into the essence of each question, guiding individuals towards clarity and self-discovery.
Subjects
Love & Relationships
Career & Work
Destiny & Life Path
Past Lives
Abilities
Psychic
Tarot
Angel Cards
Clairaudient
Clairsentient
Numerology
Life Coach
Tools
Tarot Cards
Angel Cards
Good talent
"I think she was extremely kind and very understanding how I felt and has a real good talent and would recommend anyone having a reading with her"
Lisa - August 2023