Book a Reading? Call us anytime. 1.800.712.0803
$8.99 for 15 minutes with SPIRIT15, New Clients Only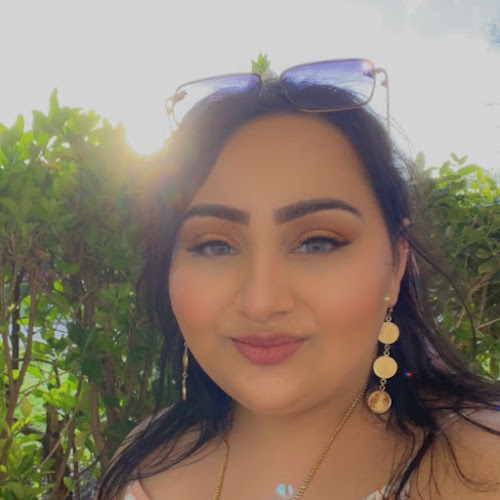 Ms Vivian
Psychic, Tarot, Clairvoyant, Oracle Cards, Astrology
Unlock Your Destiny & Enlighten Your Path ~ Ms. Vivian is a third-generation psychic with over 16 years of experience in providing psychic readings to countless individuals. Her extraordinary gift enables her to connect with lost loved ones and offer valuable insights. She reads your energy, taps into your emotions, interprets your situation, and transforms it into reality. Ms. Vivian welcomes questions of all sizes, providing straightforward readings. Her primary mission is to assist and guide people toward their divine path, helping them realize and harness their full potential while overcoming obstacles in a positive and enlightened manner. Ms. Vivian believes that everyone deserves peace and happiness, and she is dedicated to using her unique gift to help you achieve it.
Subjects
Love & Relationships
Career & Work
Pets & animals
Destiny & Life Path
Lost Objects
Lost people/pets
Past Lives
Deceased loved ones
Abilities
Psychic
Tarot
Clairvoyant
Oracle Cards
Astrology
Tools
Tarot Cards
Crystals
Style
Warm
Uplifting
Compassionate
Clear and precise reading
"Ms Vivian didn't need to prompt me for details and was very accurate. She was lovely and provided a clear and precise reading. Very honest, just perfect."
Zanny from London - December 2023
Very good reader
"Ms Vivian is right on the money. Very good reader"
Julie - December 2023
Straight forward and honest
"Ms Vivien is positive and down to earth. She is straight forward and honest."
Manuel - November 2023
Amazing!
"Ms Vivien is amazing! I look forward to talking to her every week. She has all the answers I need; and she is the best psychic I have spoken to. Ms Vivien is a blessing and is 'spot on' and very accurate with her readings."
Julie - December 2023
Accurate
"Ms Vivian is very caring & gentle but also honest with her readings. She's really spot on, accurate and able to pick up on the situation and energy quickly. I'm impressed & grateful"
Jen - December 2023