Book a Reading? Call us anytime. 1.800.712.0803
$8.99 for 15 minutes with SPIRIT15, New Clients Only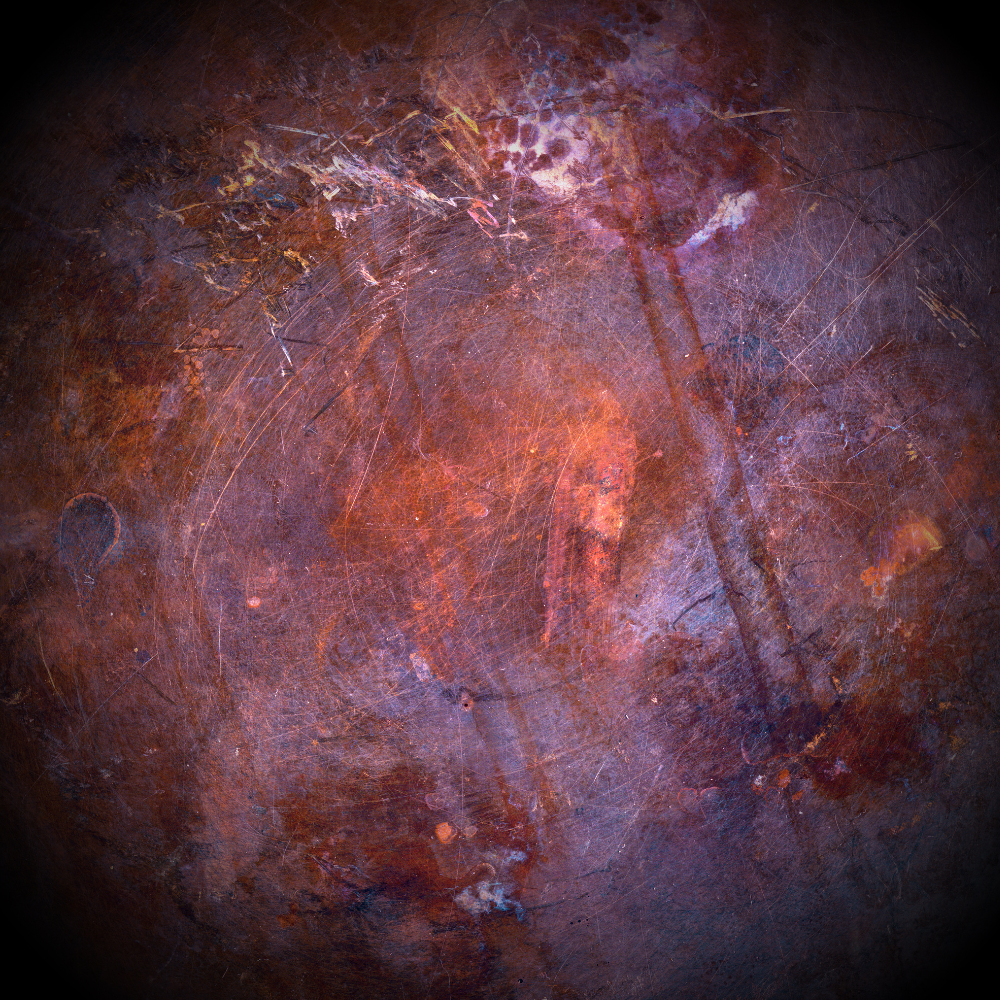 Athenastar
19 October 2022
Manifest and Create
So this is the week to really focus on what you want to create vs. what you do not want to keep creating in your life!
Time to move into full alignment with your Higher Self and focus on what you really want to create now. You will also be getting in touch with any resistance you may have to manifesting what you want in your life. Remember, what you resist, persists. In other words, really pay attention to any resistant behaviour you have to the full manifesting of your dreams in the form of delays, excuses, procrastinations. This may be in the subconscious but is coming up to be cleared. It is also a week of higher learning to move into greater unity with Self and the world.
Time to prepare for the Solar Eclipse on October 25th, 2022.
This week's Astro Highlights:
Tues Oct 18: Sun Trine Mars + Sun Conjunct Arcturus.
Wed Oct 19: Venus Trine Mars + Venus Conjunct Arcturus.
Thurs, Oct 20: Venus Square Pluto + Mercury Opposed Chron.
This week, the Sun and Venus trine Mars and they conjunct Arcturus. So, it's a time of finding Joy and noticing when things are not in alignment. Mars rules our actions, and we often move from a place of needing to prove something or a place of separation (division from others and being afraid of outcome). So this week feels different and the Sun represents our Ego. If you are not owning your feelings, the bigger that shadow is when you are alone. The Ego is awareness of separation. Venus calls to us opportunities that we are asking for, the law of attraction. Venus and Mars operate together, and we actually need to "act." This week they are in a good alignment, and you are getting clearer as to the desire that is within you. And it's a good time to move into Alignment with that. Mars does not like thinking about things and so this week, move into a place of intuition and let your body be your guide. If you want more stability or love, let your body guide you forward. It's about getting conscious of what resistances might still be present (sense of limitation). So, to create more love, the belief that there is not enough love to go around and not enough people who are open to unconditional love.
You can already feel the effects of the Solar Eclipse and remember it also brings up Earth changes as well around the world. We do have unstable geo-magnetics and many global shifts taking place with all the recent past solar flares. The cosmic and galactic energies can make us feel somewhat unstable. Overall Solar Eclipses are much more heart expansive than Lunar Eclipses. We will go more into this in the next blog.
STAY ALIGNED & talk soon!
AthenaStar 7867