Book a Reading? Call us anytime. 1.800.712.0803
$8.99 for 15 minutes with SPIRIT15, New Clients Only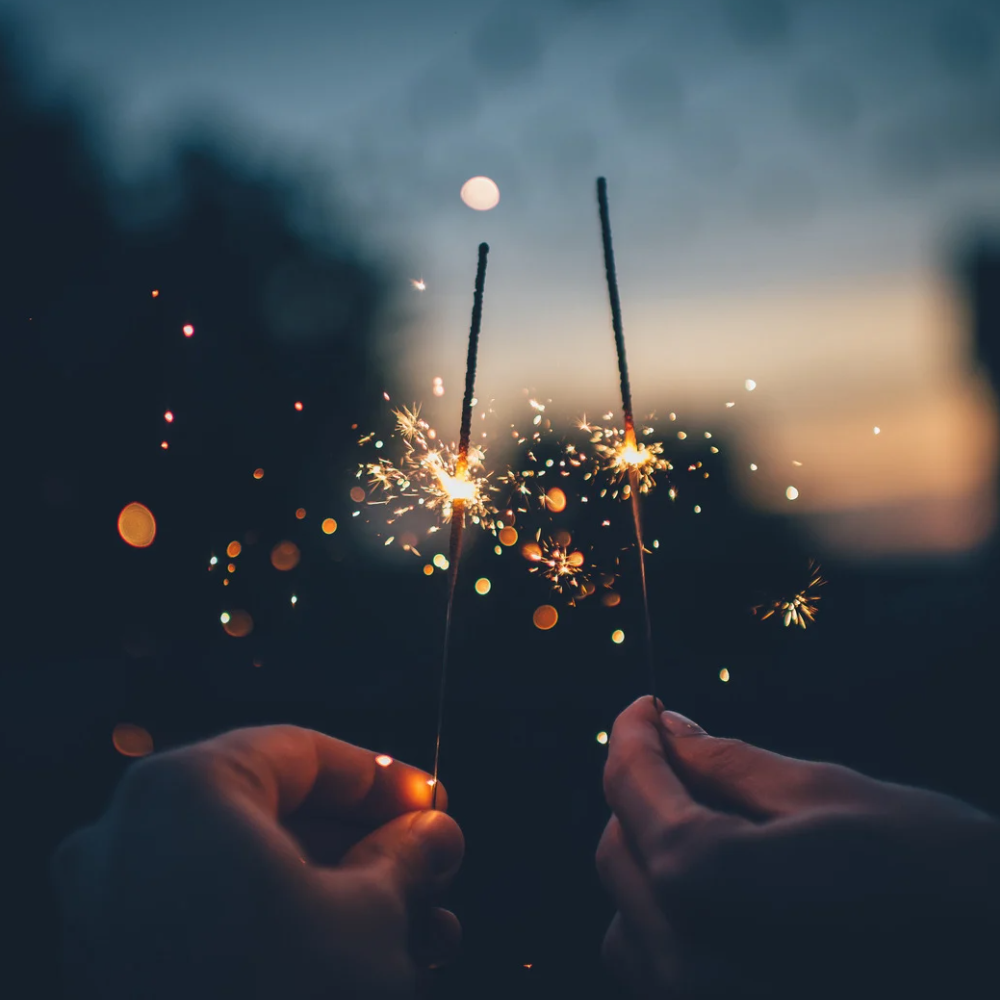 Athenastar
30 November 2022
The Final Push!
We are now in the great time of Sagittarius. This is a week that will feel like our actions are not aligned with our heart desires. However, it is a week to begin changes and new strategies for the coming New Year. It calls for clearing out the old, to prepare for the new. Also discriminating between what is of importance and what is not during the holiday, end of year season.
Mars is in Retrograde and both Venus and Mercury oppose Mars. So really reflect on where your actions are out of alignment with what you really want in life. Mars is the planner and since it is retrograde, it's not operating the way it normally does. So be careful of impulsive actions or holding back on what really needs to change. You may find yourself focussing on regrets, so do not dwell on them too much but see where you need to move forward in your life. Do not fear the actions you need to take this week and beyond.
Where do you doubt your own intelligence and KNOWING? Who told you that you were not capable of your own intelligent decisions? Remember we have free will and need to understand there are no mistakes. All is learning and growing to move beyond the past. If you feel ready to end a relationship, DO IT! And if you have been feeling for some time the current job is stagnant for you, make plans to move forward in the New Year.
So, trusting your own Inner Sensing is important this week as always. Remember not to over think or over do. Fear of failure comes up during this time of year. Mars trine Saturn on Tuesday is like reflecting on what needs to be cleared out of our lives.
On Wednesday, Mercury opposes Mars, so where are my words out of alignment with my actions. See a vision for yourself of what it looks like to be in the new creation you want. The need for safety comes up a lot. So, see yourself comforting your inner self.
Mercury opposes Mars until next week so where is attraction out of alignment with what you want. Notice if your behaviour is not mirroring what you truly want. Often, we need to release something for the new to come in, we need to clear the space to bring in the new.
Remember to dive deeper into discernment this week and see what needs to end so that new beginnings can start. Whatever is being let go of is coming in with the new.
Sagittarius is a visionary sign and reaching out to the future; linked to Freedom and Truth just as Uranus is. It is also linked to the truth and much truth will be shining forth during the end of this year in Geopolitical situations, etc. Humanity will realize "we are no longer living in a sense of victimhood in society." It is a time of sovereignty and personal empowerment. So, it can be a very positive and joyful time; love is the fire to get to the destination. "Fire" is power not victim. Realizing more who we are is what Sagittarius helps us determine.
Time to "Be the Visionary for your own Future Self." What state of BEING do you want to be for 2023? Joyful, Free, Empowered and what do you want to achieve? No longer time to dwell on the past self.
Next year will be more powerful manifestations for what was delayed in 2022. The clearer you are within yourself, the more you will achieve in the New Year. Mars is still in retrograde until January 12th, 2023, but do not let it affect you zooming into great new changes and shifts for 2023.
Focus on bringing joy and enthusiasm into 2023!
I look forward to talking to you soon for an in-depth reading to help you move into a Higher Frequency Level for Manifesting your New Year Goals.
Talk soon!
AthenaStar 7867