Book a Reading? Call us anytime. 1.800.712.0803
$8.99 for 15 minutes with SPIRIT15, New Clients Only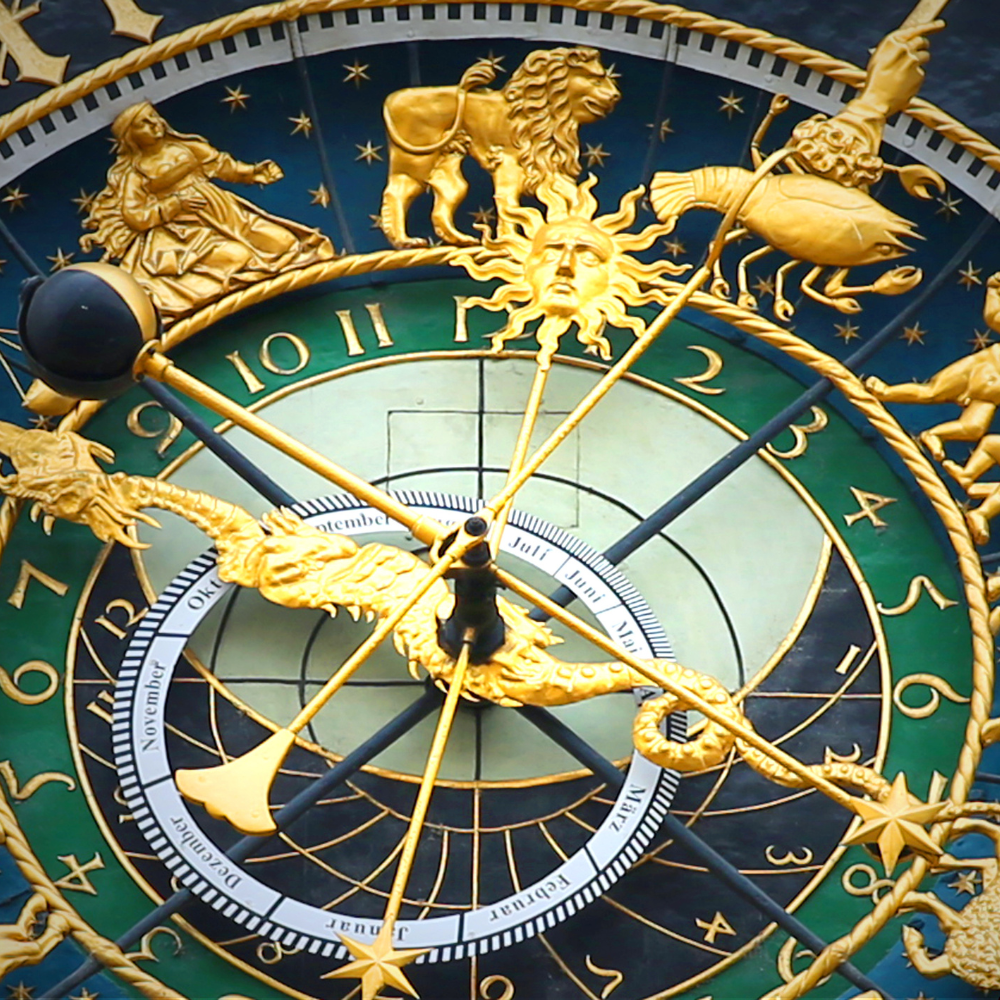 Week Astro Update
Good News! This week Mercury Retrograde is aligned with the Sun, which weakens its effects on us!
Also welcome to the final week of Eclipse Season and we're finished with a Scorpio Full Moon/Lunar Eclipse on Friday, May 5th. This is a week to go more deeply into the unconscious and unloved parts for a shift upward in Self-Love.
This week's quickfire astrology update:
Sunday 30th April: Mercury Square Lilith
Tuesday 2nd May: Pluto Retrograde + Sun Conjunct Mercury
Friday 5th May: Scorpio Lunar Eclipse/Full Moon.
Saturday 6th May: Shiva Enters Gemini.
The Lunar Eclipse hits hardest on Saturday 6th May, and this week is about being in the world. Enlightenment is not a mountain you have to climb. We are trying to go within the cave within the mountain. It is going through it to get to it all. We are coming into greater contact with who we are. Notice you are not getting so frustrated by things you used to be more upset with. Acceptance is what Scorpio Lunar Eclipse is about. The places where you fear being in front of other people. How you perceive things is your business. Be at peace with all that is.
Mercury Retrograde, now things and people from the past are coming up to give you the opportunity to express what you are worthy of. Also walking away from that which is not good for you. Notice that Mercury Retrograde is not as strong this week because it is aligned with the Sun and effects are mitigated. If you cannot wait until the end of Mercury retrograde, then do the things you need to do. Pluto Retrogrades now and so old stuff is coming up to be cleared even in politics, in society coming up again to be dissolved. In the middle of the week, there will be a need to rebel or seek freedom.
Friday and Saturday are significant with the Full Moon / Lunar Eclipse in Scorpio, calls you into parts of the shadow you have not accepted yet so it's all about being aware and moving into acceptance of yourself and all around you. It is a time of calling to let go in heart and soul and speaking your truth to others. It's a time to end things that need to be ended. Wait until May 15th to totally end significant situations.
Have a great week of acceptance and fun!
AthenaStar 7867