Book a Reading? Call us anytime. 1.800.712.0803
$8.99 for 15 minutes with SPIRIT15, New Clients Only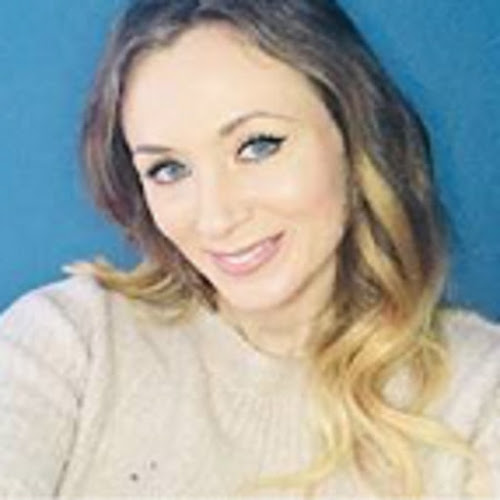 Rebecca
Clairvoyant, Clairsentient, Clairaudient, Reiki Healer
Rebecca has been reading Tarot for over twenty years. She uses both the cards and her connection with her guides and Angels to give clients positive messages and uplifting but useful guidance. She has a wealth of esoteric and spiritual knowledge which she utilises in her readings to help clients see any challenges in their life with clarity and overcome them. She is also an Angelic Reiki Master a Crystal Master practitioner and an author. She aims to give clients options to tackle obstacles they face with a renewed send of optimism and hope.
Subjects
Love/relationships
Career/work
Destiny/life path
Abilities
Clairvoyant
Clairsentient
Clairaudient
Reiki Healer
Tools
Tarot Cards
Crystals
Angel Cards
Precise and Non-judgemental
Rebecca, her friendly and warm demeanor is what makes me love having readings with her. She can pick up from your energy if she had read for you before. Her readings are precise and non-judgemental.
Anonymous, Dec 2020