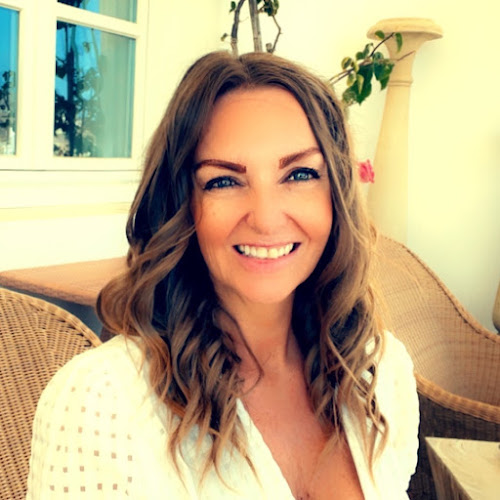 Empress Tarot
Psychic
Card Reader
Astrology
Life Coach
Counsellor
Empress Tarot is a gifted Psychic, Tarot, Angel card reader and has an empowering energy to bring positive guidance in relationships, work, home or family and can focus on specific questions to give you insight and validation. Empress Tarot has strong knowledge of Astrology and is a trained Life Coach and Counsellor.
Subjects
Love & Relationships
Work & Career
Home & Family
Abilities
Psychic
Card Reader
Astrology
Life Coach
Counsellor
Tools
Tarot cards
Angel cards
Style
Energetic
Honest
Compassionate
Absolutely brilliant!
Absolutely brilliant reading! Wow. Read me and people around me with such accuracy. Even picked up that I have a white cat and live next to water (I live by the sea). Highly recommended.
Charlotte, March 2022
Absolutely Amazing
My reading was absolutely amazing. I have spoken with a lot of readers over the years. Empress was spot on and out of this world.
Jennifer, April 2022
Very Excited About My Future!
Empress Tarot is an amazing listener which is so important. She was very helpful and correct on so many things. I am so very excited for my future with the information that Empress has shared with me. Thank you Empress, until our next reading!
Kimberly, USA, April 2022