Book a Reading? Call us anytime. 1.800.712.0803
$8.99 for 15 minutes with SPIRIT15, New Clients Only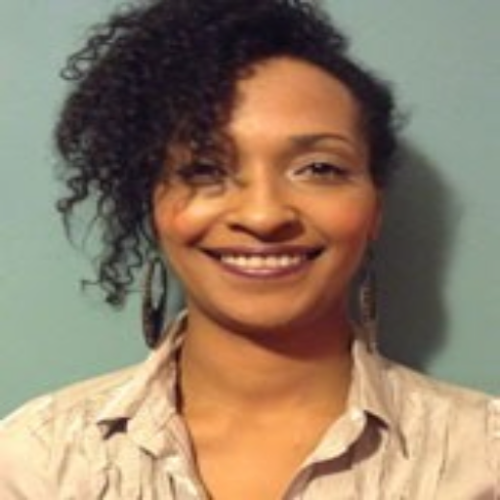 Harmony
Psychic, Tarot, Tea Leaves, Angel Cards, Oracle Cards, Clairvoyant, Clairaudient, Clairsentient, Numerology, Astrology, Medium, Crystals, Pendulum, Life Coach, Reiki Healer, Empath, Spiritual Teacher, Transfiguration Channel Medium
Harmony has helped thousands of people during her many years as a multi-talented psychic and has even been called a lucky human gem. As an empath, she gauges her client's feelings and can understand their late loved one's energy and anyone else in question. Harmony specialises in angel connection, dreams, work, love, relationships, couples counselling, distant reiki healing, and life readings. Giving clarification and proof of angel connection as they pass on messages to translate to her clients. A positive and caring soul who is always there to help and provide supportive guidance and insight.
Subjects
Love and Relationships
Career and Work
Destiny and Life Path
Lost People and Pets
Deceased Loved Ones
Past Lives
Abilities
Psychic
Tarot
Tea Leaves
Angel Cards
Oracle Cards
Clairvoyant
Clairaudient
Clairsentient
Numerology
Astrology
Medium
Crystals
Pendulum
Life Coach
Reiki Healer
Empath
Spiritual Teacher
Transfiguration Channel Medium
Tools
Tarot Cards
Oracle Cards
Angel Cards
Tea Leaves
Pendulum

Style
Compassionate
Positive
Precise with Amazing Detail!
"Just wanted to say that Harmony is a fantastic person. Her reading was precise with amazing detail and I will definitely stay with her as a regular for readings in the future. Very grateful for Harmony's support and help. "
Shagufta - September 2022
Amazing!
" I had a reading last night with Harmony and I honestly can't thank her enough. It was exactly what I wanted and needed to hear and gave me such clarity in that situation. Her style is exactly what I like. She just gave me so much clarity in the moment I needed it, therefore her reading changed the outcome of a conversation that needed to be had! She's amazing. I'm definitely getting another reading from her! "
Emma - November 2022