Book a Reading? Call us anytime. 1.800.712.0803
$8.99 for 15 minutes with SPIRIT15, New Clients Only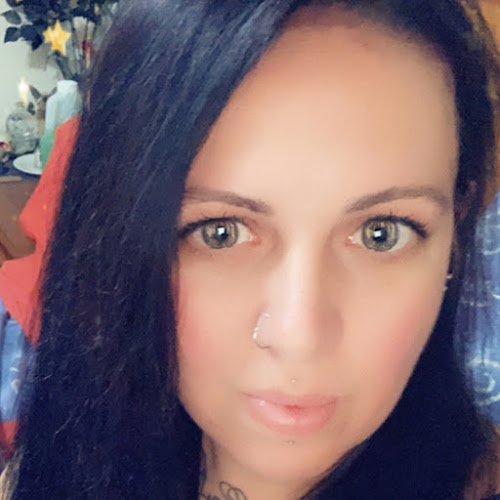 Saphira
Psychic, Tarot, Angel Cards, Oracle Cards, Clairvoyant, Clairaudient, Runestones, Pendulum, Life Coach
Saphira has over 20-years' experience as a tarot reader and intuitive empath. Originally from Sydney, Australia, Saphira has a doctorate in psychology and feels that it is her life's purpose to help others on their path, allowing them to gain clarity and peace in their everyday lives.
Subjects
Love and Relationships
Career and Work
Pets and Animals
Destiny and Life Path
Past Lives
Abilities
Psychic
Tarot
Angel Cards
Oracle Cards
Clairvoyant
Clairaudient
Runestones
Pendulum
Life Coach
Tools
Tarot Cards
Angel Cards
Oracle Cards
Runestones
Pendulum
Style
Empowering
Clear Guidance
Excellent Reader!
Excellent reader! True to form, credit where credit is due.
VH, May 2022