Book a Reading? Call us anytime. 1.800.712.0803
$8.99 for 15 minutes with SPIRIT15, New Clients Only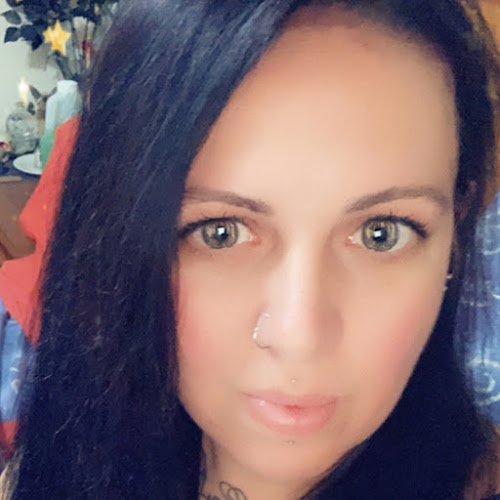 Saphira
Psychic, Tarot, Angel Cards, Oracle Cards, Clairvoyant, Clairaudient, Runestones, Pendulum, Life Coach
Saphira has over 20-years' experience as a tarot reader and intuitive empath. Originally from Sydney, Australia, Saphira has a doctorate in psychology and feels that it is her life's purpose to help others on their path, allowing them to gain clarity and peace in their everyday lives.
Subjects
Love and Relationships
Career and Work
Pets and Animals
Destiny and Life Path
Past Lives
Abilities
Psychic
Tarot
Angel Cards
Oracle Cards
Clairvoyant
Clairaudient
Runestones
Pendulum
Life Coach
Tools
Tarot Cards
Angel Cards
Oracle Cards
Runestones
Pendulum
Style
Empowering
Clear Guidance
Excellent Reader!
Excellent reader! True to form, credit where credit is due.
VH, May 2022
Always very accurate!
Saphira is a very patient / empathetic reader whom I have had many readings with and she is always very accurate even when something seems too good to be true she is spot on - I have no hesitation in highly recommending her she is amazing!
JS - July 2022
Warm and Empathetic Reader
"Saphira is such a warm and empathetic reader! Spot on with dates and was able to pick up on everything going on around me, thank you, Saphira"
Nicola - August 2022
Thank you very much!
"Thank you very much for making me very happy this evening, I was stressed when I called but now I feel so much better. You are a beautiful lady Saphira. Thank you"
CF from Australia - October 2022
Incredible
"I really like Saphira, I believe everything she told me and it was spot on. She is incredible and such an asset to your business. Thank you, Saphira"
Connie - February 2023
Always accurate
"Saphira is phenomenal, she's always accurate about everything. I don't know where I would be without her. I have learnt so much from her, she is a huge asset."
Julie - February 2023
"Saphira is a true psychic. She is excellent, well mannered, caring and kind. She gives good clear readings to change your life in a positive way.
Not to live in the past but to move forward for a positive future in a proactive way.
Saphira is truly amazing."
AM from Scotland - February 2023
Excellent
"Saphira is absolutely excellent, spot on!"
Avril - February 2023