Book a Reading? Call us anytime. 1.800.712.0803
$8.99 for 15 minutes with SPIRIT15, New Clients Only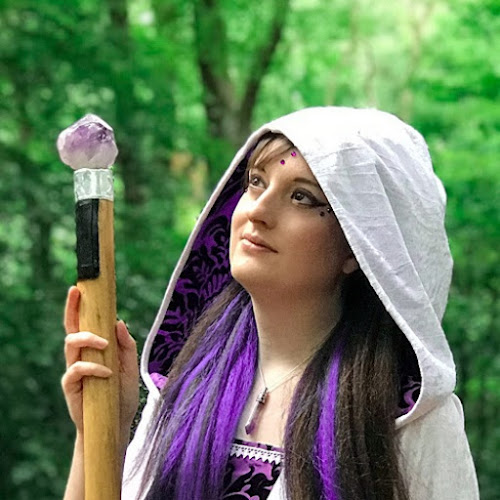 Livia
Tarot, Angel Cards, Numerology, Astrology, Empath, Oracle Cards, Life Coach
Livia is a Pagan, Empath and Intuitive healer with several years Tarot reading experience. Having been in a Twin Flame connection for 15 years, Livia can give advice and guidance on coping with the complex aspects of this journey, as well as helping with Twin Flame Ascension - a vital part of spiritual growth on this challenging path. Livia also has a keen interest in Astrology and Numerology, which has led to her being able to read birth charts and interpret life path information in order to help people gain a better understanding of their characters, relationships and destinies. Combining this with the various spiritual tools available, Livia is able to help people find solutions and answers in their own lives, for greater well-being.
Subjects
Twin Flame Ascension
Soul Mate Relationships
Twin Flame Relationships
Love and Relationships
Career and Work
Destiny and Life Path
Self understanding
Abilities
Tarot
Angel Cards
Numerology
Astrology
Empath
Oracle Cards
Life Coach
Tools
Tarot Cards
Angel Cards
Oracle Cards
Crystals
Style
Insightful
Understanding
Blew me away!
"Livia is such a beautiful soul and has helped me to understand my twin flame situation. She provided me with practical advice and guidance. She blew me away with just how much knowledge and insight she had with my situation. Thank you, Livia"
Anonymous - October 2022