Book a Reading? Call us anytime. 1.800.712.0803
$8.99 for 15 minutes with SPIRIT15, New Clients Only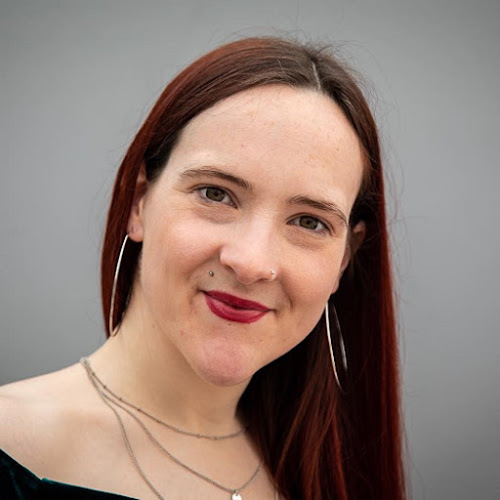 Donna M
Psychic, Clairvoyant, Clairaudient, Clairsentient, Medium, Life Coach, Reiki Healer, Theta Healing, Access Consciousness, Kinetic Divination, Akashic Records, Business Alchemy
Donna's readings focus on empower you with the guidance, support and mirror that allows you to live the life you desire in all you be. As a highly sensitive mystic, psychic and catalyst for change, Donna has been an expert in holistic, mysticism and psychic channelling for the past 12 years. Her areas of strength include relationships, love, soul mates, health, business, money, past lives, future and career. Donna is effectively able to read all areas of your life from the past, present and future with the tools of cards, divination, business alchemy and channelling to help you make the changes required to live free, happy and fulfilled. As a medium, she is able to precisely channel spirit, guides and any loved ones / ancestors who choose to join her sessions for any extra messages. The nature of her work is to empower you and allow you space to make choices based on your truth as she is a conduit.
Subjects
Love and Relationships
Career and Work
Pets and Animals
Destiny and Life Path
Past Lives
Deceased Loved Ones
Abilities
Psychic
Clairvoyant
Clairaudient
Clairsentient
Medium
Life Coach
Reiki Healer
Theta Healing
Access Consciousness
Kinetic Divination
Akashic Records
Business Alchemy
Tools
Angel Cards
Oracle Cards
Crystasl
Pendulum
Absolutely Amazing!
"Absolutely amazing reading - Donna has given me a lifeline today, and this has really helped me."
Hardeep - October 2022
Excellent Psychic
"Donna is an excellent psychic. She is direct, straight to the point, and accurate. Would definitely recommend her!"
Helen - November 2022