Book a Reading? Call us anytime. 1.800.712.0803
$8.99 for 15 minutes with SPIRIT15, New Clients Only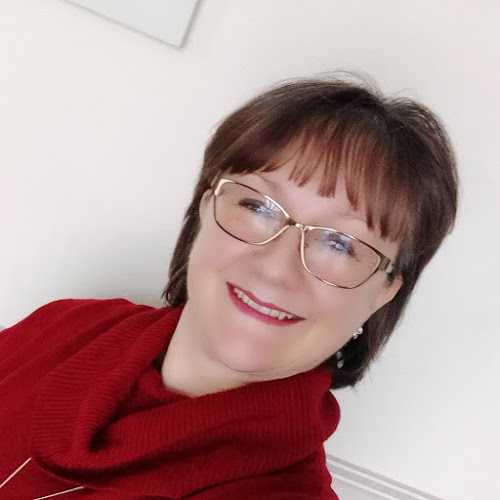 Jenna
Tarot, Oracle Cards, Pendulum, Reiki Healer
Jenna is an Intuitive Tarot Reader and Reiki Master with a warm and friendly approach offering positive guidance to your questions. She encourages you to move forward in a positive direction, giving you clarity and guiding you through any challenges you may be facing. Jenna also uses the Pendulum for further insight on yes/no questions and as a Reiki Healer, people often remark that having spoken to her they feel a sense of better well-being.
Subjects
Love and Relationships
Career and Work
Destiny and Life Path
Abilities
Tarot
Oracle Cards
Pendulum
Reiki Healer
Tools
Tarot
Oracle Cards
Pendulum
Style
Insightful Guidance
Loved her Comforting Energy!
"Jenna gave me a wonderful and accurate reading this evening! She was incredibly helpful and I loved her comforting energy. Thank you so much! Highly recommended."
Alison - August 2022