Book a Reading? Call us anytime. 1.800.712.0803
$8.99 for 15 minutes with SPIRIT15, New Clients Only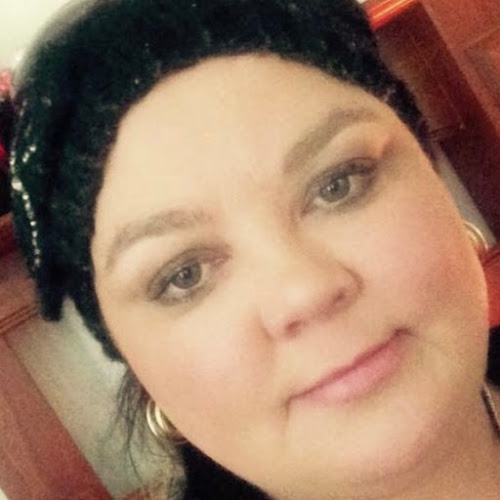 Mandie
Psychic, Clairvoyant, Clairaudient, Clairsentient, Medium, Life Coach, Qualified Counsellor, Reiki Healer, Spiritual Counsellor
Mandie is a naturally gifted Psychic Medium, Clairvoyant, Healer and Empath who has been aware of her gifts from a young age. Mandie believes the universe has a way of guiding us through our lives with the help of our Spirit Guides, passed loved ones and angels. Mandie uses these gifts to tap into your energy and the energy of your guides to give information of your past, present and future. Mandie specialises in love, relationships, family, work, moving forward and clearing negative blocks, as well as distant healing. Mandies focus is to bring forth awareness and healing through love, and to teach others how to open their own spiritual potential.
Subjects
Love and Relationships
Career and Work
Destiny and Life Path
Lost Objects
Lost People
Past Lives
Deceased Loved Ones
Abilities
Psychic
Clairvoyant
Clairaudient
Clairsentient
Medium
Life Coach
Qualified Counsellor
Reiki Healer
Spiritual Counsellor
Tools
Tarot Cards
Angel Cards
Oracle Cards
Crystals
Runestones
Style
Compassionate
Empathetic
Really Great Reader!
"Mandie is such a great reader, spot on and very accurate with everything she said! I will be speaking with her again soon"
Viv, August 2022
Powerful & Honest Reader
"Mandie is an accurate, powerful and honest reader. She says it as it is and is spot on all the time. As Ive been privileged to have had been read by her in other company's. I follow her everywhere.
Im happy to ssy that this company is worthy of such a fine reader. Mandie is one of the best ever.
I will recommend to all with positive feedback on my experience from the get go!"
C - Australia 2022
Spot on!
"Loved my reading, so spot on! I just couldnt beleive it, Mandie you seriously amaze me. You have such a special talent I recommend you to anyone! Thank you xx"
A - November 2022
Amazing
"Thank you for your spot on guidance and information. It is exactly what I needed and you have left me feeling 100% better. Amazing x"
K - November 2022
Absolutely amazing!
"Absolutely amazing! So spot on! I would recommend anyone. I know I will be calling back for sure, thank you so much."
Mik - November 2022
Highly recommended
"Mandie has been reading for me for over 5 years. In that time she has been a guide and has seen situations around me and within me. Her ability to see ahead and read the situation and outcome has been spot on. She is a sensitive reader and will always share the truth of a situation. With care and empathy she allows you to accept the truth and does not sugar coat. In saying that she is not harsh. I highly recommend a reading with Mandie."
A - September 2023
Spot on
"My first ever reading from Mandie was spot on and allowed me to have some insight on issues, events and situations that had or were possible in the future that have all played out to current day. Mandie goes into detail about anything and everything you need to know at that point in time and doesn't withhold or sugar coat any messages she receives. Mandie was a vital figure in my life when I needed it and she guided me through challenges by doing healing sessions. I would recommend Mandie to anyone who is seeking guidance in relation to spirituality or general life challenges."
J - September 2023