Book a Reading? Call us anytime. 1.800.712.0803
$8.99 for 15 minutes with SPIRIT15, New Clients Only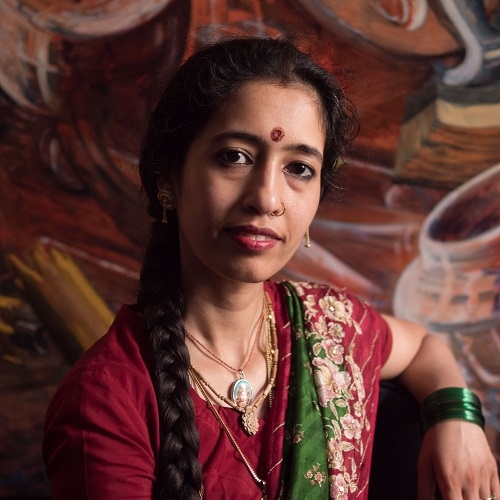 Shyama
Clairsentient, Clairaudient, Psychic
Shyama is a natural born psychic and from a young age she has had a deep interest in spirituality. She is guided by the Goddess Energies to channel the Intuitive Wisdom of the Heart. The tools she uses are tarot oracle cards numerology the pendulum and connecting with the Sacred Flame. Shyama is warm approachable and empathic. She will put you at ease and listen without judgement no matter what the issue may be. She skilfully weaves together all the elements of a complex situation to bring you clarity wisdom and light. Her readings are empowering and uplifting.
Subjects
Love/relationships
Career/work
Abilities
Clairsentient
Clairaudient
Psychic
Tools
Astrology
Numerology
Tarot Cards
Pendulum
Oracle Cards
Shyama is your person!
This is a long overdue testimonial for Shyama, from whom i've had the privilege of receiving readings for years now. Shyama has always connected with me in such an accurate way, seen and understood the inner workings of my mind and my soul. It feels like such a nourishing experience to receive a reading from her : an energy healing and a clear map for the way forward. She has given many accurate predictions. If you're looking for a spiritual counsellor and psychic to guide you on your life path and help you grow, someone who truly cares and looks out for you - Shyama is your person!
Charlotte, March 2022