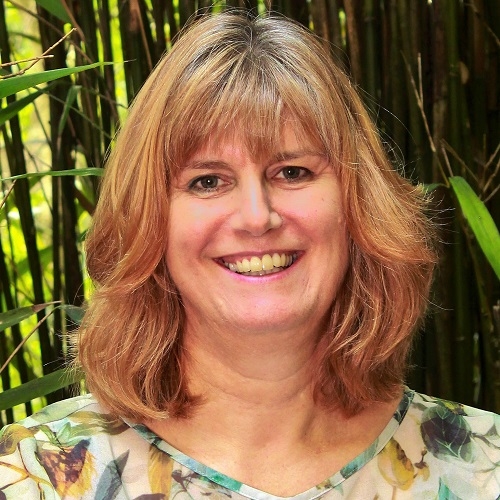 Gail
Clairsentient, Clairaudient, Claircognizant and Clairvoyant.
Gail is an experienced clairvoyant, clairaudient and clairsentient reader who can inspire and guide you with the use of her angel cards. She is an intuitive and spiritual counsellor, incorporating sensitivity and empathy to bring inspiration, hope, understanding and awareness. Gail works with her guide, cards and intuition to bring a compassionate and warm approach with whatever issues are current, usually working in the present, with less focus on the past.
Subjects
Love
relationships
career
life
family and home
Abilities
Clairsentient
Clairaudient
Claircognizant and Clairvoyant.
Tools
Angel cards
ascended masters
saints and angels.
Style
Empathic Reader with an understanding and sensitive nature.
I certainly will talk to her again
I had the most amazing talk with Gail over the weekend, she was easy to talk to and everything she said was exactly me and what is happening I certainly will talk to her again.
Marg