Book a Reading? Call us anytime. 1.800.712.0803
$8.99 for 15 minutes with SPIRIT15, New Clients Only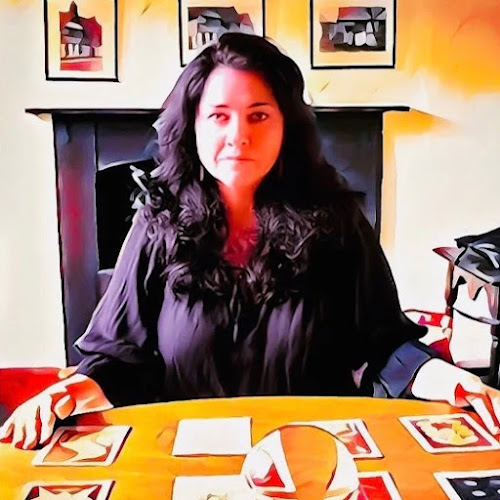 Joe
Psychic, Clairvoyant, Clairaudient, Clairsentient, Numerology, Astrology, Medium, Life Coach, Qualified Counsellor, Reiki Healer
Joe is a clairvoyant and works closely with tarot and her crystal ball. Joe has worked as a psychic, giving her advice and guidance to people all over the world. She can offer advice in areas such as love and relationships, or work and career path and will always give her messages honestly and openly. Joe works very closely with her spirit guides as well, and combing all her abilities, Joe is able to confidently give clear, uplifting advice in many areas of life.
Subjects
Love and Relationships
Career and Work
Pets and Animals
Destiny and Life Path
Lost Objects
Lost People and Pets
Past Lives
Deceased Loved Ones
Abilities
Psychic
Clairvoyant
Clairaudient
Clairsentient
Numerology
Astrology
Medium
Life Coach
Qualified Counsellor
Reiki Healer
Tools
Tarot
Angel Cards
Oracle Cards
Crystals
Runestones
Pendulum
Crystal Ball
Style
Honest
Warm
Kind
Compassionate
Right on the money
"Joe is right on the money, uncanny."
Julie - February 2023