Book a Reading? Call us anytime. 1.800.712.0803
$8.99 for 15 minutes with SPIRIT15, New Clients Only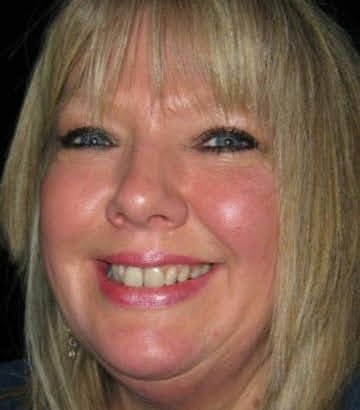 Pam
Clairvoyant, Clairsentient, Clairaudient, Counsellor
Pam is a down to earth clairvoyant, clairsentient, clairaudient, psychic, tarot reader and healer who works directly with her spirit guides. She became aware of this gift as a young child inheriting her gifts from her grandmother, who was a huge inspiration and teacher over the years. Pam is a qualified counsellor and has worked in the mental health area for many years. Combining her mixture of skills and experiences she feels is a great recipe for working spiritually, helping and inspiring and guiding others on their journey.
Subjects
Love & Relationships
Family
Work & Career
Spiritual guidance
Abilities
Clairvoyant
Clairsentient
Clairaudient
Counsellor
Tools
Tarot cards
Spirit guides
Style
Friendly
Honest
Compassionate
Wowsers!
Pam is not only a truly excellent medium, she is also a genuine clairvoyant and healer as well. She brought through an old partner of mine, with stacks of evidence, but also good messages. I was so happy to hear from him again.

She is very helpful with property and business matters. And she also gave me some excellent advice about psychic protection, which Id completely forgotten. She did some powerful healing on this level for me. Transformational indeed!!

Thank you very much, Pam - I really appreciate your love and help.
Chris, UK, Feb 2020
Spot on and helpful
I would just like to say I thought my reading with Pam was very good. She was very polite and the guidance was very spot on and helpful. I would be happy to have another reading with her in the future. Thank you for the new callers offer. good wishes
Samantha, Sept 2021
Pam has been so insightful!
Pam has been so insightful with her readings. Her readings are quite amazing.. I feel Pam gives me a virtual hug when we talk and she is like a breath of fresh air in my life.
She has a calming influence which I need on occasions, and I am very grateful for that.
H in London