Book a Reading? Call us anytime. 1.800.712.0803
$8.99 for 15 minutes with SPIRIT15, New Clients Only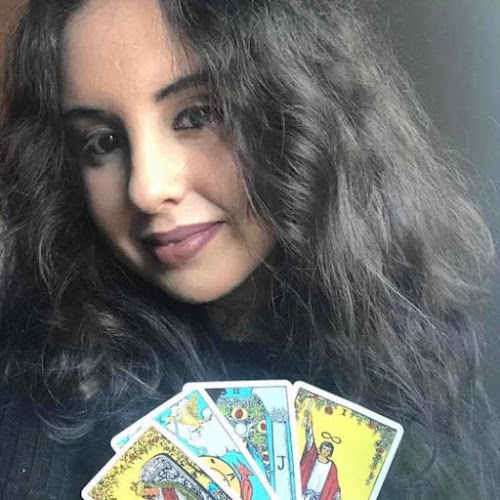 Maria Ann
Psychic, Tarot, Clairvoyant, Clairaudient, Clairsentient, Numerology, Astrology, Medium, Life Coach
Maria is an experienced clairvoyant & clairsentient with psychic abilities working with many tools to bring clarity. Working with her angel guides and tarot guides, Maria can offer guidance on love, relationships, career and much more. Maria feels it is important to go into depth in her readings, covering past, present and future and prides herself on her integrity and honesty while giving information in a kind and empathic manner. Maria connects to your energy using angel cards, tarot cards, crystals and pendulum while also working with numerology, astrology and meditation.
Subjects
Love and Relationships
Career and Work
Pets and Animals
Destiny and Life Path
Past Lives
Deceased Loved Ones
Abilities
Psychic
Tarot
Clairvoyant
Clairaudient
Clairsentient
Numerology
Astrology
Medium
Life Coach
Tools
Angel Cards
Oracle Cards
Tarot Cards
Crystals
Runestones
Pendulum
Style
Warm
Kind
Empathetic
Spot on and Fabulous!
"Maria Ann is a very strong reader, straight to the point and everything she said to me was totally accurate. Very calm and precise, spot on and fabulous! Thank you Maria Ann, I will be back for more!
Vivien from Shropshire - March 2023