Book a Reading? Call us anytime. 1.800.712.0803
$8.99 for 15 minutes with SPIRIT15, New Clients Only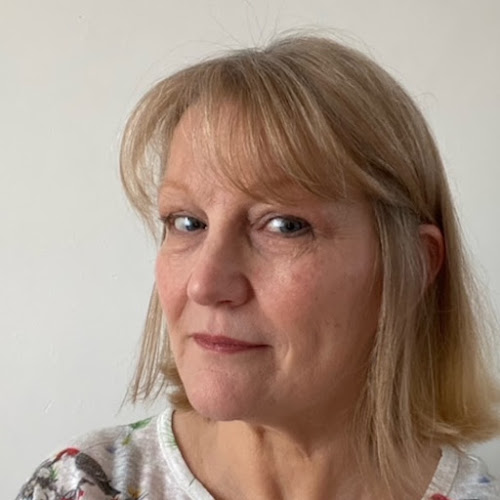 Alice Blue
Psychic, Tarot, Angel Cards, Flower Spirit Cards, Oracle Cards, Clairvoyant, Clairsentient, Claircognizant, Life Coach, Aura reading, Chakra balance, Spiritual Coach
Alice Blues awareness of her spiritual path developed through her teen years. Having nurtured her skills from a young age, Alice Blue has a wealth of experience reading professionally. Alice Blue believes crystals have powerful healing qualities and using this she can advise on crystal vibration while also offering Tarot and other divination card readings. Alice Blues natural psychic abilities are a gift to be shared with others and it is always her goal to bring clarity to a person so they can move forward in the right direction on their life path. Alice Blue can also advise on Positive Synchronicity, Chakra Balance, Soul Connections, Career path and navigating life challenges and unexpected dilemmas.
Subjects
Love and Relationships
Career and Work
Destiny and Life Path
Pets and Animals
Soul Connections
Abilities
Psychic
Tarot
Angel Cards
Flower Spirit Cards
Oracle Cards
Clairvoyant
Clairsentient
Claircognizant
Life Coach
Aura reading
Chakra balance
Spiritual Coach
Tools
Tarot Cards
Angel Cards
Flower Spirit Cards
Crystals
Pendulum
Style
Warm
Honest
Compassionate
Excellent Reader
"Alice is an EXCELLENT reader! Everything she told me was absolutely spot-on. Alice is a lovely lady - warm and caring with a good sense of humour. Highly recommended!"
Vivien - March 2023
True to her word
"Absolutely loved speaking with Alice Blue. She is a lovely lady, true to her word. Would definitely recommend"
Viv - April 2023