Book a Reading? Call us anytime. 1.800.712.0803
$8.99 for 15 minutes with SPIRIT15, New Clients Only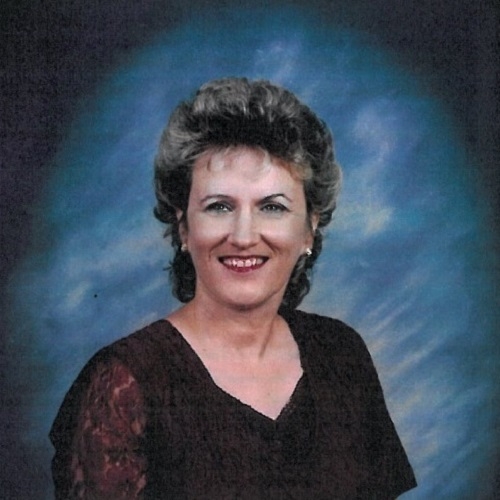 Athenastar
Clairvoyant
Clairsentient
Clairaudient
Life Coach
Counsellor
Medium
Psychic
Reiki Healer
AthenaStar has over 25 years experience as Master Psychic and Archangel Medium. She has assisted clients in their relationships, career, past life and clearing in order to manifest goals. Her direct but empathetic style will help you bring light and clarity to any situation. Athenastar has assisted thousands worldwide with channelled insights and energy shifts to transform their lives on all levels. Online Radio Host & Ordained Minister, teacher of Meditation, Metaphysics, Energy, Healing, Channelling Angels & Loved Ones. Spiritually gifted most of her life, Athenastar has had advanced training from foundations and directly from Ascended Masters and Archangels. Call for your 2021 channelling sessions today! God Bless & Om Namashivaya.
Subjects
Love/relationships
Career/work
Pets/animals
Destiny/life path
Lost objects
Past lives
Deceased loved ones
Abilities
Clairvoyant
Clairsentient
Clairaudient
Life Coach
Counsellor
Medium
Psychic
Reiki Healer
Tools
Crystals
Pendulum
Angel Cards
Really Good Connection
I just wanted to feedback how much I enjoyed the reading just received by Athenastar. Please pass on my gratitude. She was so clear and got a really good connection, I received so much from it and it was just what I needed. :) Thankyou, Natalie
Natalie, January 2022
Fascinating and healing
Athenastar is a deeply intuitive psychic who reads beyond. She has awareness of the souls journey and other lives and her guidance is sound. I find her readings both fascinating and healing.
M, Edinburgh, March 2022
Enormous Thanks
Enormous thanks to Athenastar's insightful reading today. She gave me the message from spirit I needed and a push to get cracking with my creative writing. She had clarity of the situation, and gave me a reassuring message from a loved one who had passed over. I shall definitely return to her in the future.
Fiona, March 2022
Phenomenal and Intuitive!
"Athenastar is phenomenal and so very intuitive from helping me understand a traumatic period in my life to exploring past lives and giving me a glimpse into the future... I am so grateful. The universe provides what you need, when you need it....he led me to this reading to help me both understand and accept what happened and explain so many things about my present life path. Thank you, Athenastar. "
Samantha - October 2022