Book a Reading? Call us anytime. 1.800.712.0803
$8.99 for 15 minutes with SPIRIT15, New Clients Only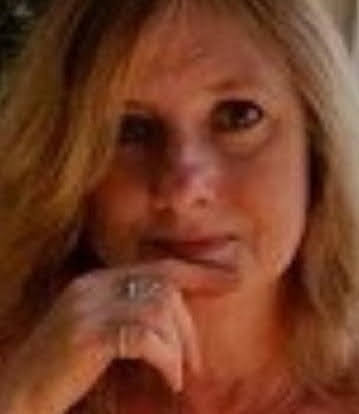 Sonia
Clairvoyant, Clairsentient, Clairaudient, Medium, Psychic
Sonia is a natural born gifted Clairvoyant Medium and is from a long line of Greek and Italian female Psychics, and has 37 years experience. She connects psychically and uses the tools to expand on the connection. This can be with Tarot or Angel cards, crystals, and the pendulum. Sonia is very honest and direct in her approach and connects easily with people, she is comfortable answering specific and direct questions relating to love, relationships, career, life path and loved ones who have passed on.
Subjects
Love/relationships
Career/work
Destiny/life path
Deceased loved ones
Abilities
Clairvoyant
Clairsentient
Clairaudient
Medium
Psychic
Tools
Astrology
Tarot Cards
Crystals
Pendulum
Angel Cards
Very Positive Reading
Ive just had a lovely reading with Sonia, a very warm lady who is easy to connect with. Very positive reading and picked up on my past most literally. I would recommend a reading with Sonia to anyone
Jackie, Wales, Dec 19
Absolutely Amazing!
I've just had a reading with Sonia and she was absolutely amazing, she was able to tell me my whole life story without me having to tell her anything, she could predict genders and she just seemed to know everything, I'll definitely be calling for her again.
MH, UK
Exciting Predictions
Had a fantastic reading with Sonia,she was very insightful and helped me focus on the future.I am thoroughly looking forward to her exciting predictions.
CA, London
Amazing!
I've just had a reading with Sonia and she was amazing, she brought great comfort to me, I will be ringing again to speak with her. Can you pass this on please? Thankyou x
Janet, April 2022